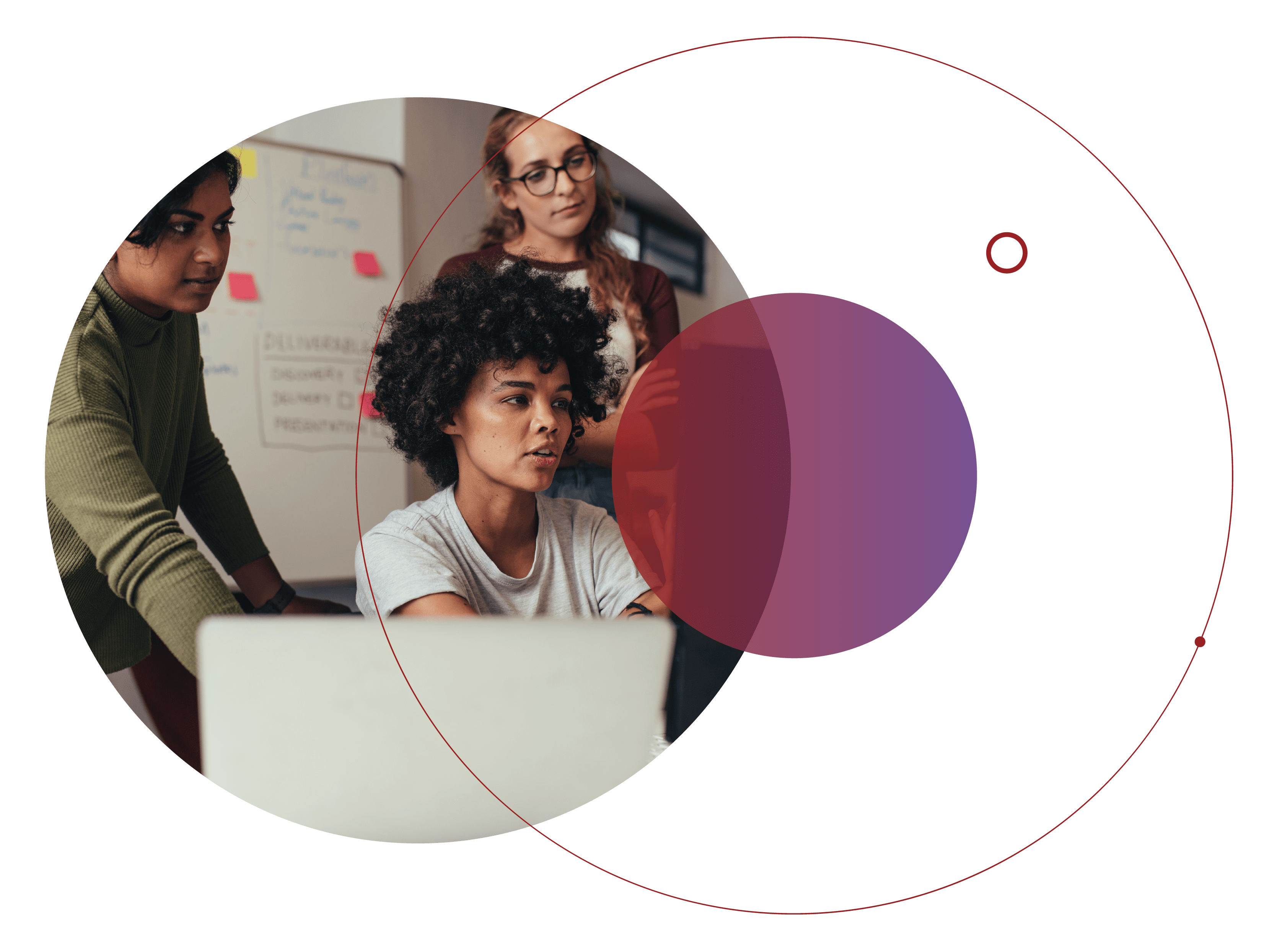 PC Protection Services
CyNtell can help protect your investment in personal computers (PCs)
How We Help
Ask us your PC questions.
As your PCs age, their performance deteriorates (as much 25% a year). CyNtell offers a collection of services that boosts your PC's performance improves organizational productivity in the process.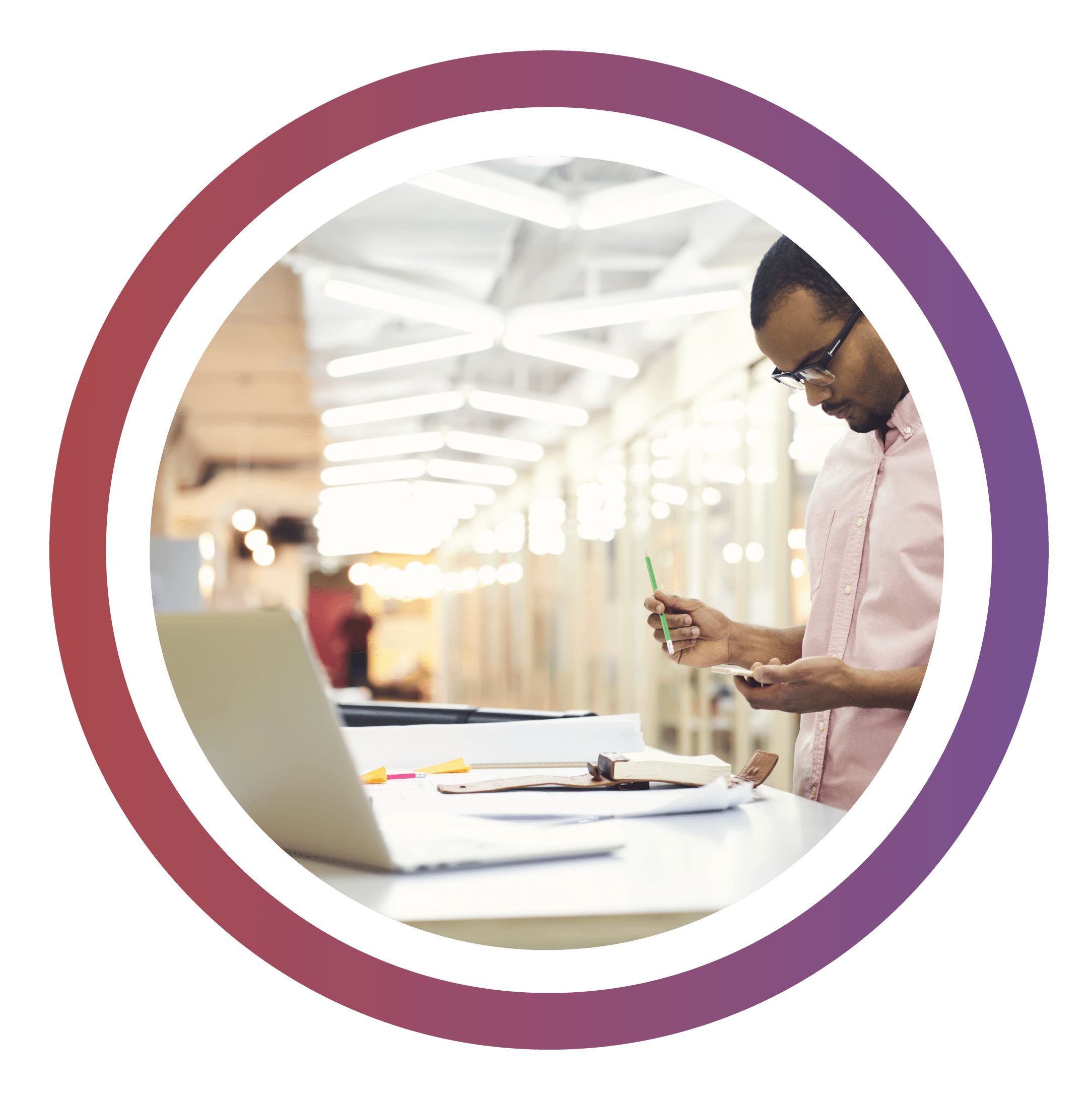 In June of 2019, CyNtell signed an exclusive agreement with Baltimore based security software company CyberSpa LLC to deliver their new "FreshStart" PC security and performance solution to federal government market customers. Click here to learn more information.
Schedule Your PC Dropoff
Click below to schedule an appointment to begin your FreshStart PC services.
Start Fresh
Call us to discuss your issue and/or to make an appointment.
If your PC won't boot, CyNtell can help! We will restore your PC to better than new with a new solid-state drive and updated OS (Windows 10).
PC Data Transfer
Contact us to schedule your transfer
Just bought a new PC and want to transfer your data, customization, and settings from the old to the new?
A CyNtell technician will handle the transfer and optimize Windows 10 by removing bloat-ware.
Schedule a Call
Complete the form below, and we'll contact you to find a time that works for you.