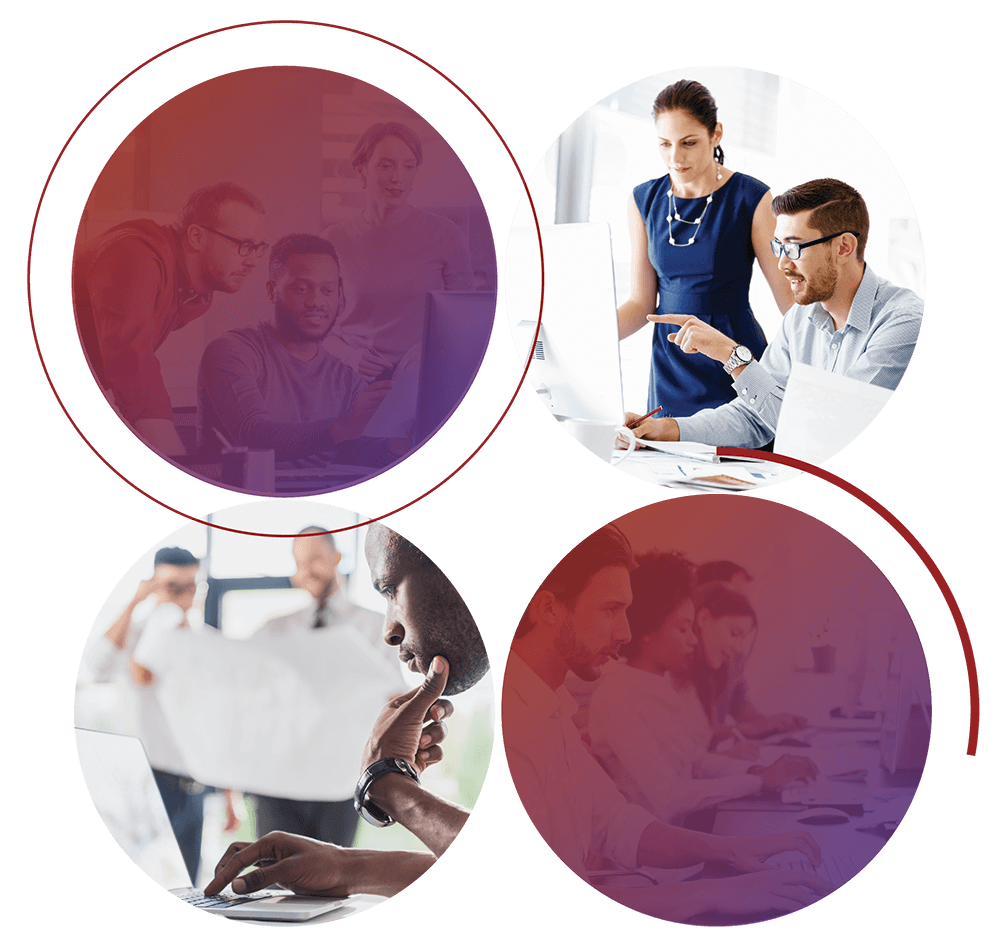 Training is in our DNA. CyNtell provides a training solution consisting of three main services: Training Management, Course Development, and Instructional Delivery. Our training team has over 50 cumulative years of training experience.
Training Management
CyNtell will work with your organization's management team to understand the skills sets needed and the corresponding gap. We examine job roles, assess current staff knowledge, skills and abilities (KSAs), and desired staff proficiency to create a baseline and skills gap. From there, we build a tailored learning program consisting of learning objectives, recommended delivery modalities, and metrics matrix. Our approach is to utilize various modes of delivery to meet the different learning styles of staff members. Individual learning plans can be developed to maximize a staff member's exposure to, and retention of, knowledge concepts.
Furthermore, CyNtell can help an organization administer all the aspects of a training/ learning program such as creating a training class schedule, and tracking class enrollments, learners' progress, exam results, etc.
Course Development
CyNtell has the expertise for designing and developing courses. We employ instructional designers, curriculum authors, and course developers with decades of experience. Using a proven course development methodology, our team will work through the requirements with your organization, and develop course objectives and an outline. Working with technical and subject matter experts, we will create content including labs and/or exercises. Through metrics, we provide continuous course improvement. We provide the right content for your course to maximize the learning experience.
Instructional Delivery
CyNtell employs subject matter experts in information technology, cybersecurity, business continuity, and related disciplines. Our experts are skilled presenters who bring real-world experience to each class. Whether in-person or online delivery, our instructors pride themselves on being engaging and informative. See our course catalog for a list of courses our instructors are certified to teach. Should your organization need a turnkey solution for class delivery, CyNtell has the capability of delivering courses from it's catalog onsite including any related certification testing.