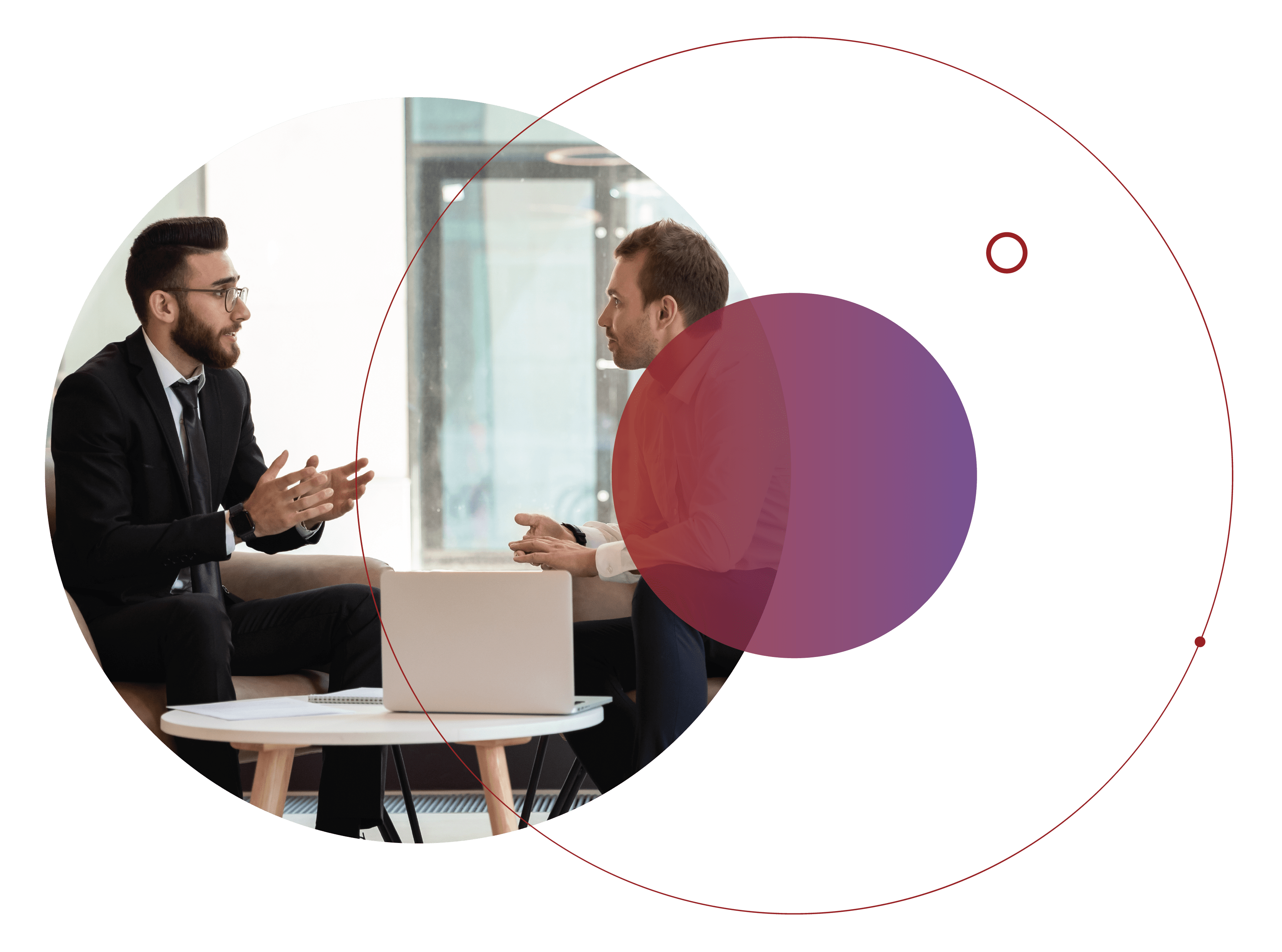 Information Cyber Security Consulting Services
Peace of mind for all your cyber security needs.
Our Unique Approach
Cyber Security Consulting
Our approach incorporates ISO and NIST risk-assessing guidance and best practices. Our experienced Cyber Security consultants will use documentation and personnel interviews to obtain the necessary details about the organization's business model, technology infrastructure and data processing.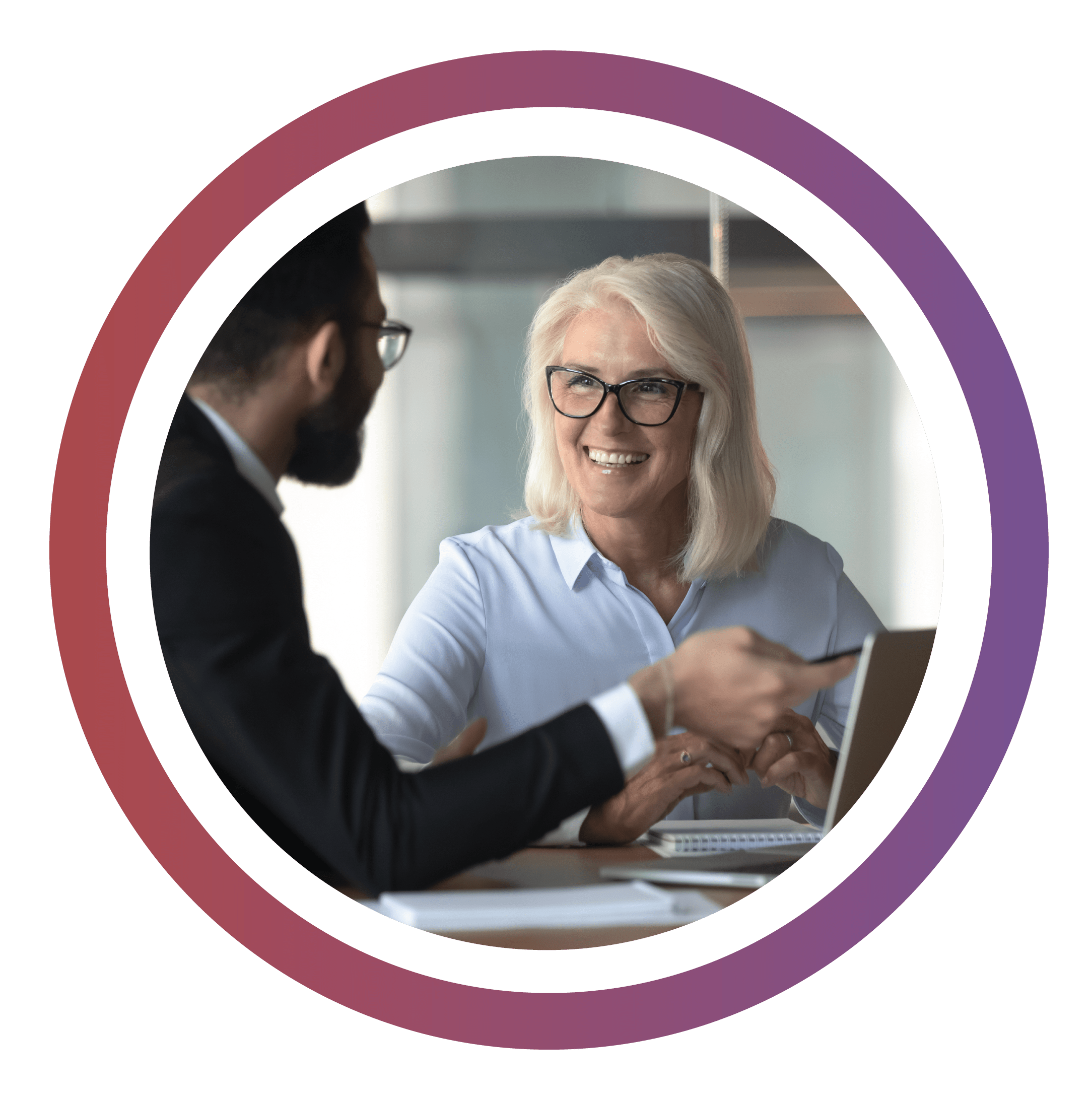 We understand the field of cyber security is vast and ever changing. That's why you need a partner who can keep up to date for your business. CyNtell focuses a lot of our time and effort with staying on the cutting edge and in "the know".
Our #1 service is consulting. We offer general and specific industry consulting based on all of the other services you see on our site. If you have ANY questions, don't hesitate to give us call or use the form below to get in touch with a cyber expert today.
Schedule a Call
Complete the form below, and we'll contact you to find a time that works for you.