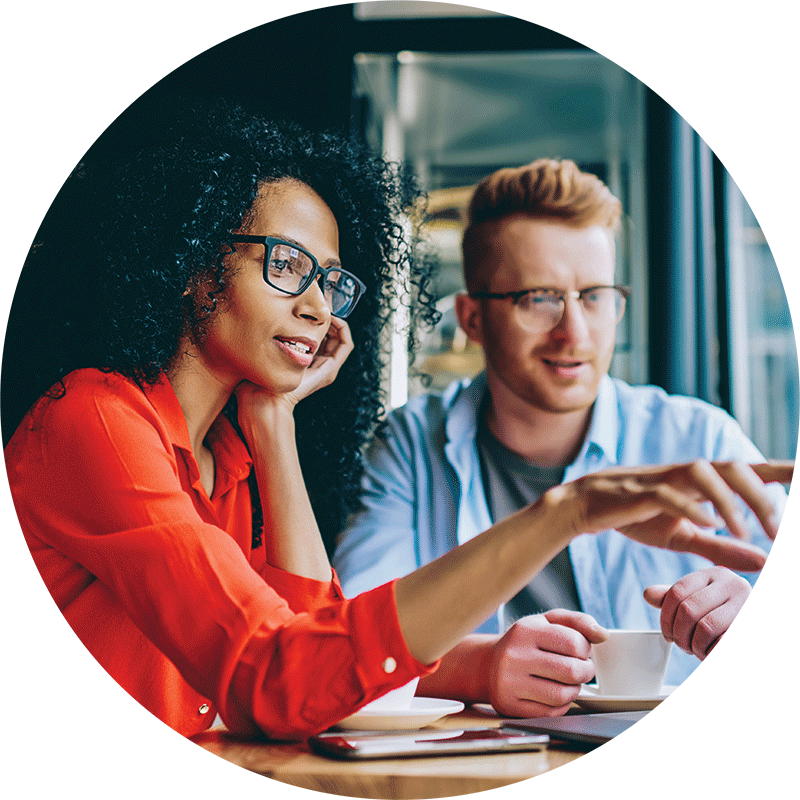 Strategic
Governance, Risk & Compliance (GRC); Policy Framework Build-out; Policy Framework Development; Compliance Assessments, Audits, and Gap Analysis (GDPR, CCPA, HIPAA, FFIEC, NY SHIELD, & more).
Process
Our experts can assess, develop and validate organizational processes for compliance with cyber security standards and data privacy regulations. From internal operations to trusted partner and vendor interactions and interoperability, we address it all to meet your protection goals.
Tactical
Project Management; Facilitated Risk & Business Impact Assessments; Business Continuity and Disaster Recovery Planning; and Cloud Security
Technology
We help organizations determine what technologies are best to meet protection requirements while promoting productivity and lowering TCO. Our experts have an understanding of how technology is both a target for security and a means of security.
Operational
Vulnerability Assessments; Penetration Testing; Office 365 & Azure Support; Security Awareness Training; Staff Augmentation & Outsourcing
People
People are a vulnerability and a threat to cyber security and compliance. They must have a clear understanding of protection goals and follow procedures to meet them. We can help verify employees are adequately trained and adhering to standards and guidelines.
Tailored Security Solutions

Corporate
CyNtell provides turnkey cyber and data security solutions to small and medium sized organizations. Read More

Financial Services
Financial Firms need reliable, responsible and consistent support solutions to identify and mitigate threats, vulnerabilities, and potential attacks. Read More
Partners