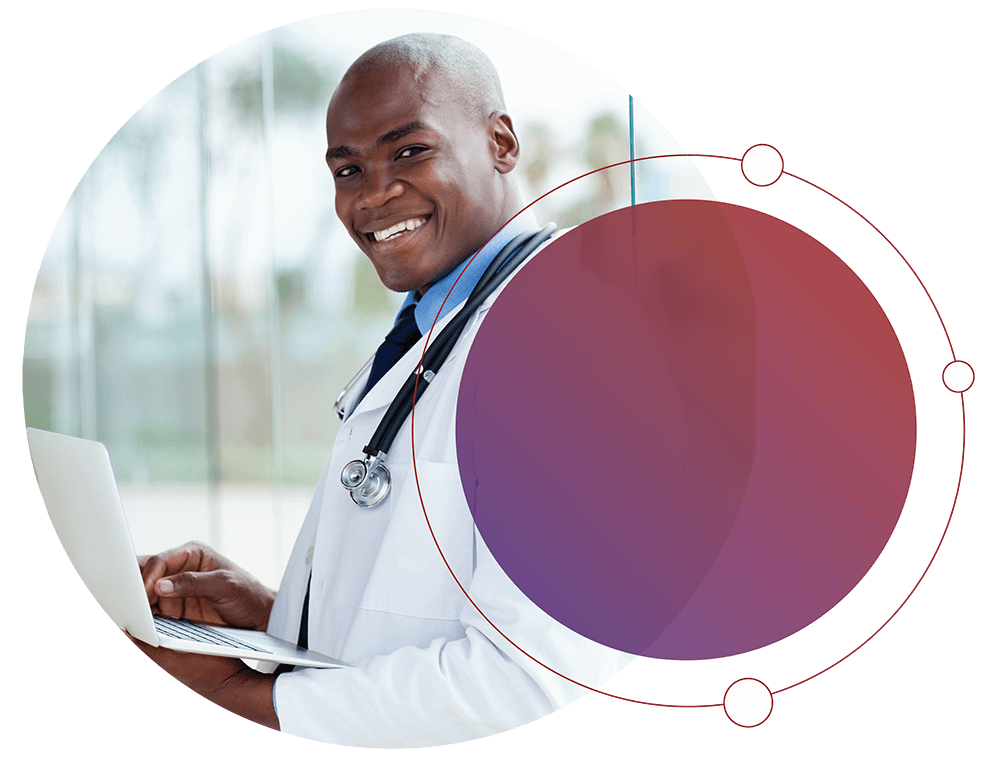 Healthcare Cyber Security Services
Healthcare Information Portability and Accountability Act (HIPAA) and the Health Information Technology for Economic and Clinical Health (HITECH) Act Compliance
How We Help
Healthcare Solutions
CyNtell provides turnkey Cyber Security solutions to healthcare organizations that address their need to comply with two key regulations — the Healthcare Information Portability and Accountability Act (HIPAA) and the Health Information Technology for Economic and Clinical Health (HITECH) Act compliance
Together these two laws govern the healthcare industry's use of IT and help define compliant policies and procedures for dealing with patient information (PI) and Electronic Health Records (HER).
We understand the unique needs of healthcare organizations who deal with sensitive information; and we support them with network policy development, risk assessments, security evaluations, phishing & social engineering prevention, mitigation planning, incident response planning, and Cyber Security awareness training.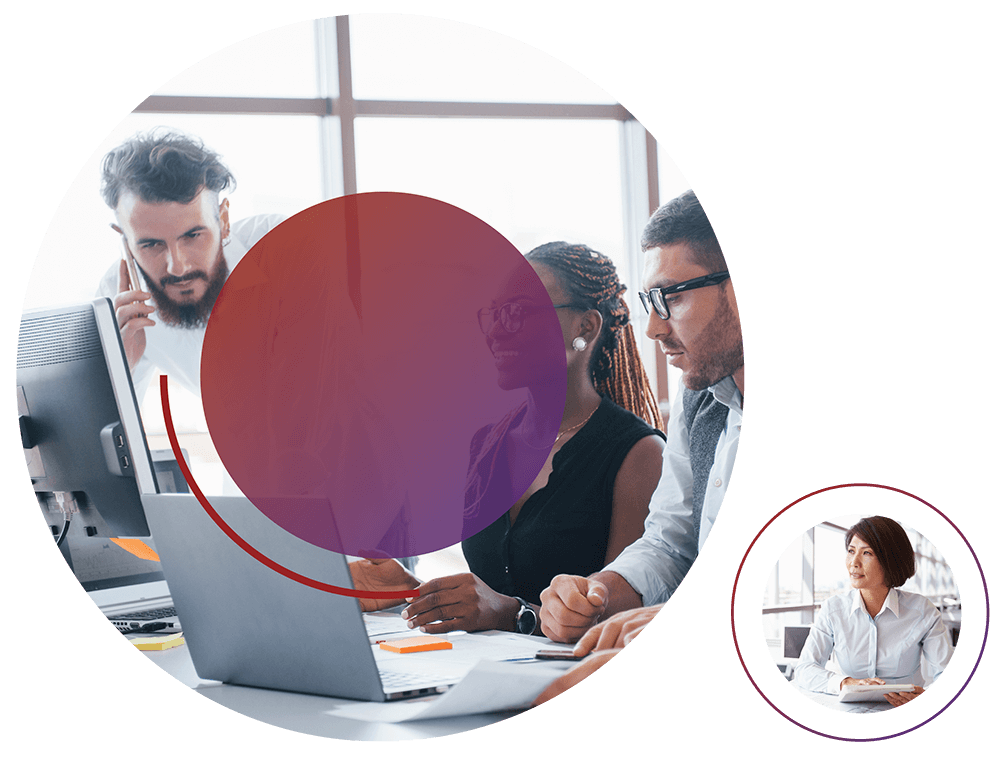 Cyber Security Program Management
More Information
Healthcare organizations are often the target of malicious actors. They need reliable, responsible and consistent support solutions to identify and mitigate threats, vulnerabilities, and potential attacks.
CyNtell will designate a Cyber Security Specialist to be your organization's adjunct Chief Information Security Officer (CISO) who directly manages all the aspects of your Cyber Security program.
CyNtell Cyber Security Program Management takes the burden and responsibility for an effective Cyber Security program off of your shoulders so you can focus on patient services.