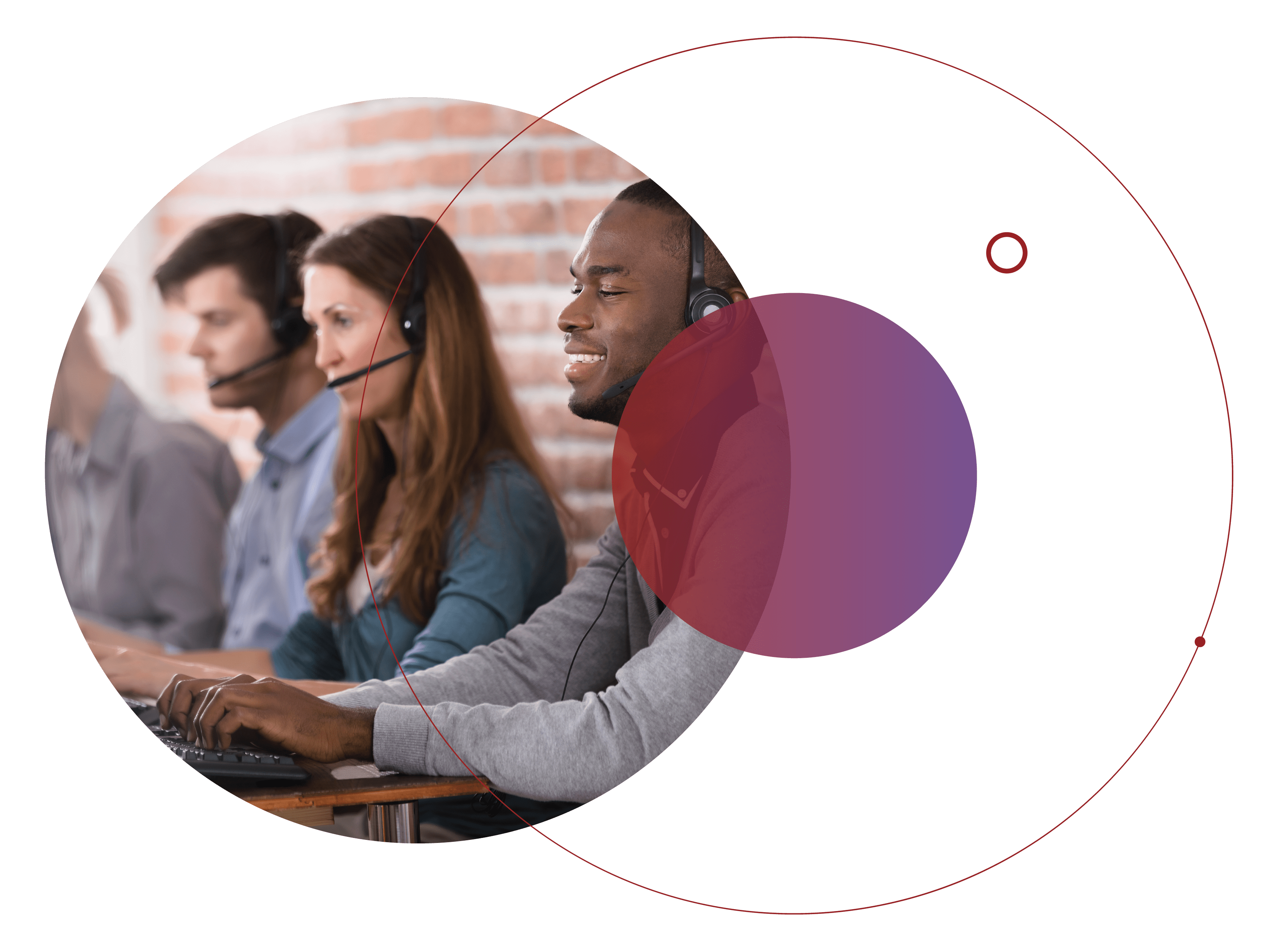 Cloud Development Services and Consulting Solutions
Peace of mind and service for all your cloud development and wireless networking.
Our Unique Approach
Azure, AWS, and Network Specialists
CyNtell is a certified Microsoft Azure Cloud Services Provider, Amazon Web Services Provider and authorized Microsoft Office 365 reseller and solutions provider.
We can help you develop and implement a cloud strategy that is tailored to your business and focused on achieving your business goals for growth and productivity, as well as cost savings on IT.
We offer customized Azure app development and deployment to further drive productivity, security and compliance improvements.
Our Office 365 solutions help simplify daily work, automate processes and address your specific compliance policies and procedures.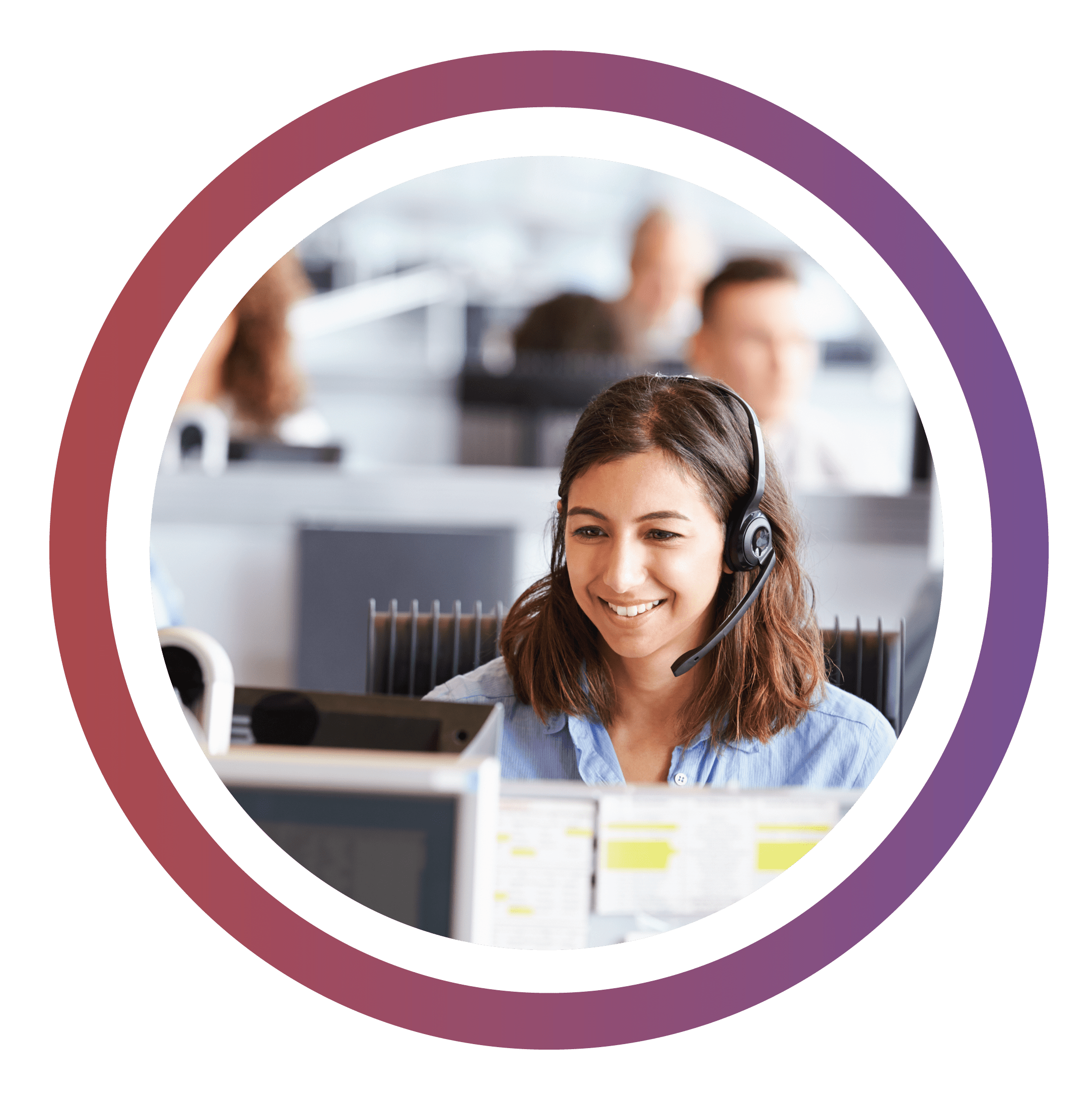 Azure and AWS
Implementation & Management
 Certified Microsoft Azure Cloud Services

Amazon Web Services Provider

Authorized Microsoft Office 365 Reseller and Solutions Provider.
We offer:
Cloud Consulting
Implementation Strategy
Savings Analysis
Azure App Development
Requirements Gathering
Security Analysis and Protocol Development
Office 365 Optimization and Setup
VoIP and VTC
Design & Implementation
CyNtell can help you architect, install, and manage solutions for wired or wireless voice communications and video teleconferencing (VoIP & VTC) as well.
VoIP Architecture
Consulting
Installation
Managed Wired/Wireless VoIP
Managed Wired/Wireless VTC
Wireless Networking
Design & Implementation
CyNtell offers a range of wireless networking services from requirements gathering to determining the correct number and location nodes for optimal coverage and traffic throughput; to installation, configuration, security protocols, and ongoing management.
Requirements Gathering
Consulting
Network Hardware Installation
Signal Optimization
Network Security Protocals
Testing
Management
Schedule a Call
Complete the form below, and we'll contact you to find a time that works for you.