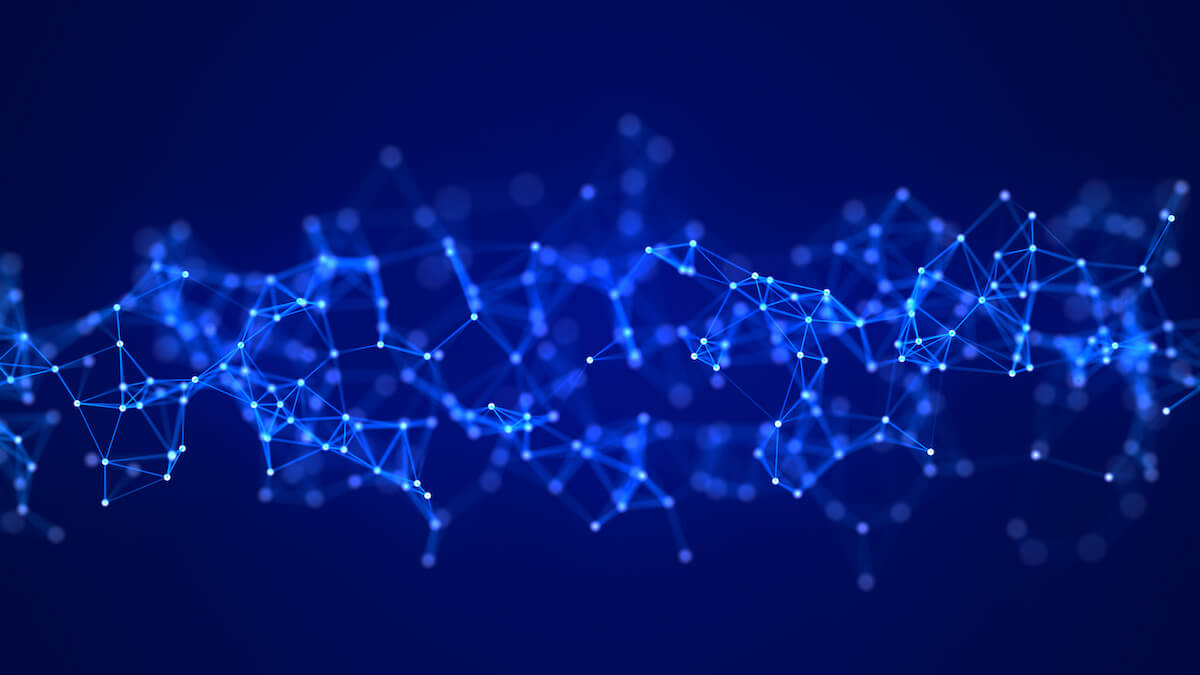 THOTCON
THOTCON is a hacking conference based in Chicago, which started in late 2009 by a group of Chicago hackers who wanted to start a local and low-cost conference. "Once you attend a THOTCON event, you will have experienced one of the best information security conferences in the world combined with a uniquely casual and social experience," claims the website.
Topics that will be discussed during speaker and keynote are: Internet of Things, Medical Devices, Industrial Control Systems, Computer/Human Interfaces, Wearable Computing, Offensive/Defensive Techniques, Chaotic Actors, Surveillance, Intelligence Gathering, Data Visualization, Transportation Systems, Legal Issues and more.
At the time of this writing, THOTCON has yet to announce who the speakers and keynotes are.