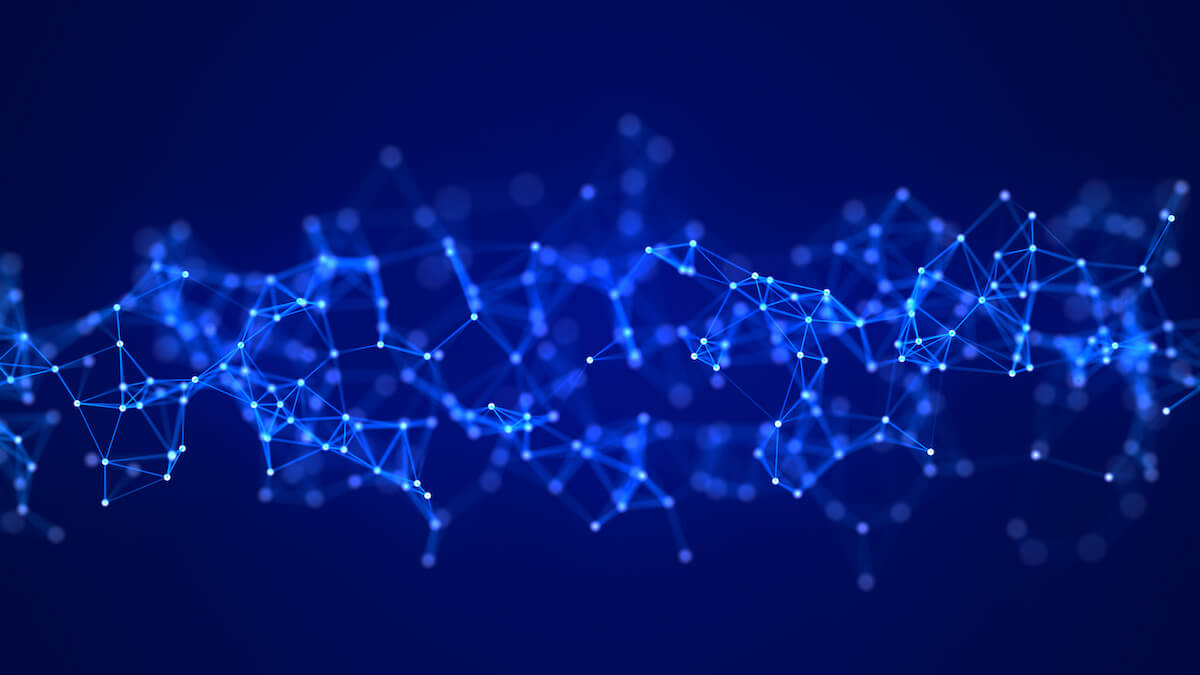 41st IEEE Symposium onSecurity and Privacy
The Institute of Electrical and Electronics Engineers (IEEE) Symposium for Security and Privacy has been one of the premier forums for computer security research, presenting the latest developments and bringing together researchers and practitioners.
IEEE solicits previously unpublished papers that offer novel research contributions in any aspect of security and privacy. Papers may present advances in the theory, design, implementation, analysis, verification or empirical evaluation and measurement of secure systems. Topics can range from access control and authorization to application security, authentication, blockchain, cloud security, cyber physical systems security, security and privacy metrics and more.
If you're interested in submitting, IEEE accepts paper submissions 12 times a year, on the first of each month.